Rinsing solvents
Rinsing solvents are used in our co-solvent processes. While the cleaning action is done with a product from our Topklean™ range, the rinsing is done with specially selected solvents for best process performance & compatibility. Our Promosolv™ range offers the most sustainable & risk free solvents available today;
Non flammable
No Ozone depletion (ODP)
Low global Warming Potential (GWP)
They also can be used as cleaner for particles removal or to eliminate very light contaminations in vapor phase or flushing process.
Read more
CO-SOLVENT PROCESS

Inventec pioneered the co-solvent process two decades ago as an innovative solution to replace the utilization of HCFCs, trichloroethylene (Trike), perchloroethylene (PERC), n-propyl bromide (nPB), and other unsustainable solvents for cleaning purposes. This groundbreaking approach provided a safer alternative by effectively matching the cleaning performance of these solvents while significantly reducing associated health and environmental risks.
RECYCLING MADE EASY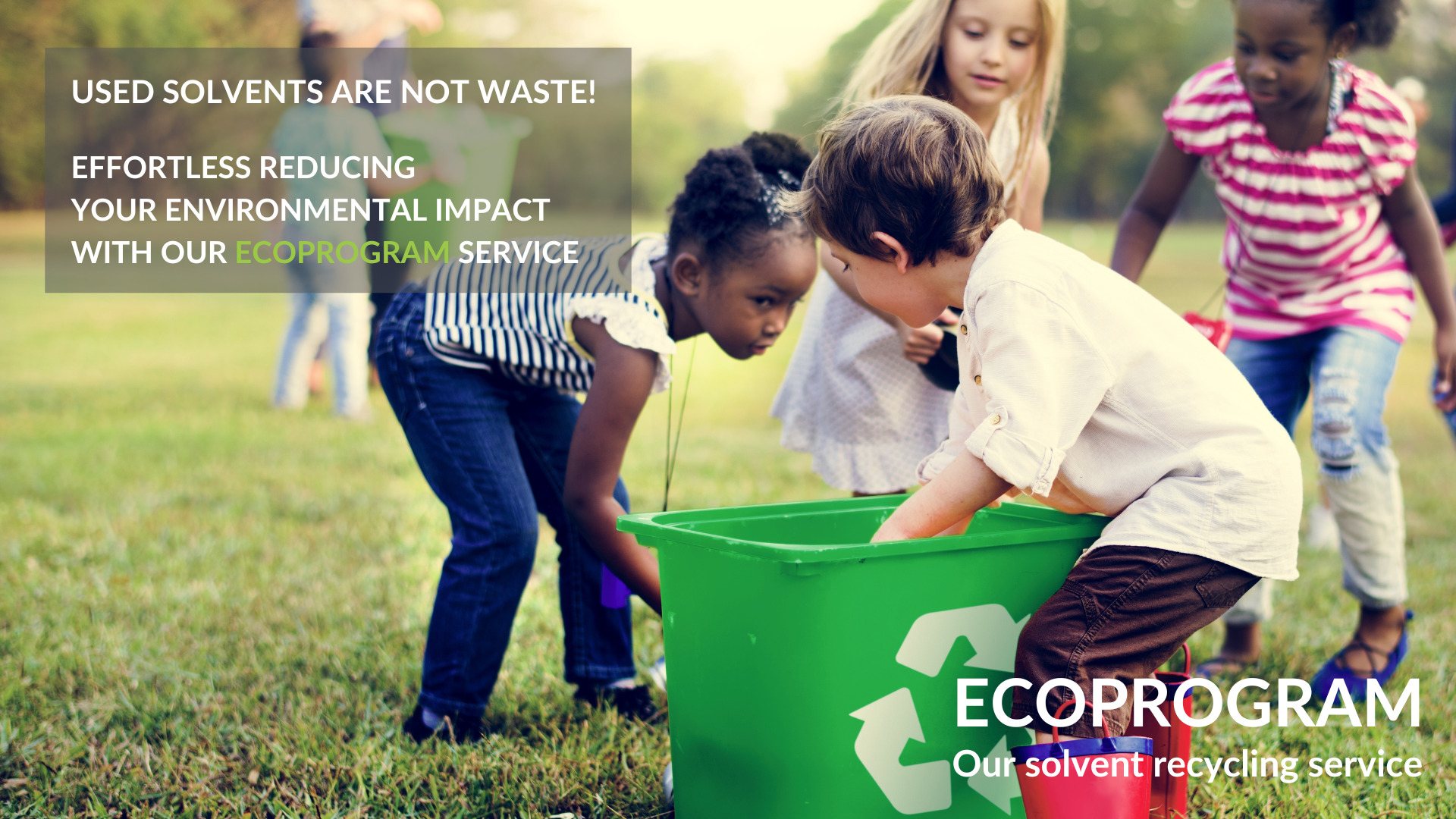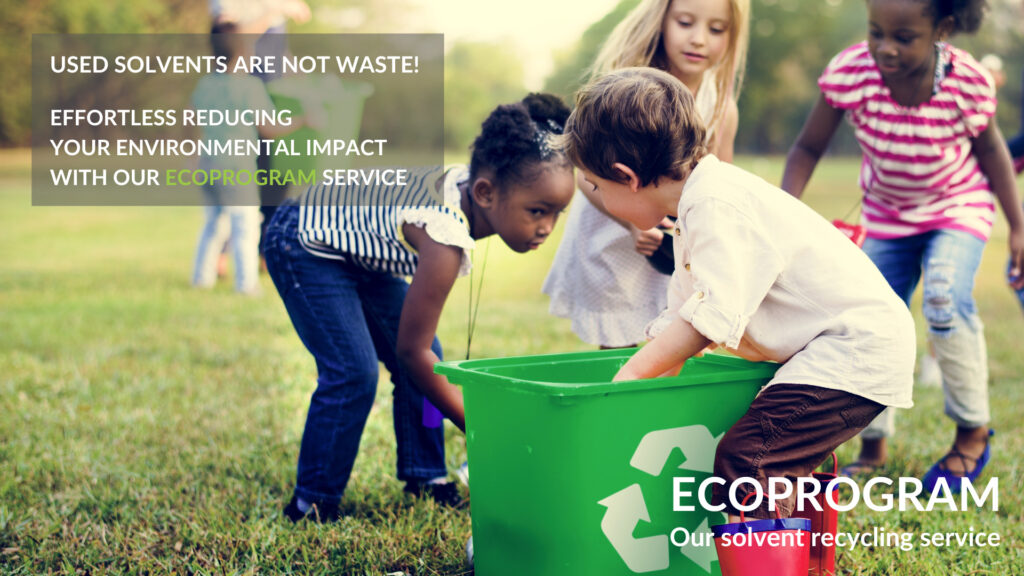 All solvents we offer can be returned to us for recycling.
For more information on our recycling service and in which countries we currently can offer this service, please follow the link: ECOPROGRAM
Read more
<!–- end .inv-products -–>