Cleaning
PROMOSOLV DR3
Light oil & particles removal / rinsing & drying
Vapor phase, co-solvent, flushing & drying process
Very low surface tension
PROMOSOLV DR3
Especially designed to replace rinsing solvents with a high HSE impact and to offer a product in accordance with the latest and future environmental regulations. Our PROMOSOLVTM range represents high performing cleaning solvents with the lowest sustainable impact available on the market today.
It can be used in combination with our TOPKLEANTM range to offer an environmentally friendly solvent solution for degreasing without compromising on high cleaning performance. The very low surface tension allows to penetrate very tight spaces, making sure any cleaning chemistry is fully removed. Additionally it can be used to solubilize fluorinated and silicon lubricants or as a media for spotless fast drying.
PROMOSOLV DR3 is qualified and used by several actors in the aerospace industry (e.g. Boeing BAC 5750 /ASTMD 1353).
PROMOSOLV DR3 is a drop-in and immediate replacement for 3M Novec 7100, which is scheduled to be phased out voluntarily by end 2025. More info on the announcement of 3M on the phase out of Novec products,  click this link.
Request a sample
for "PROMOSOLV DR3"
This is a product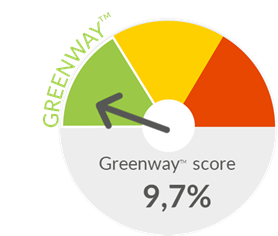 Benefits
PERFORMANCE
Thermally and chemically stable in use
The very low surface tension allows deep rinsing of parts with complex geometry
Short rinsing and drying times
COST
Continuous recycling in equipment for a long bath-life
Can be returned for recycling and re-use
The relative high boiling point reduces risk of solvent drag, so limiting consumption
HSE
Very low toxicity (refer to the SDS)
No Ozon Depletion Potential (ODP) & low Global Warming Potential (GDP)
Non-flammable
Related products & services
3M NOVEC 7100
Light oil & particles removal / rinsing & drying
Vapor phase, co-solvent, flushing & drying process
Very low surface tension
Alternative: PROMOSOLV NEO A1
Read more
PROMOSOLV NEO A1
Light oil & particles removal / rinsing & drying
Vapor phase, co-solvent, flushing & drying process
Very low surface tension, no GWP & PFAS free
3M Novec 7100 replacement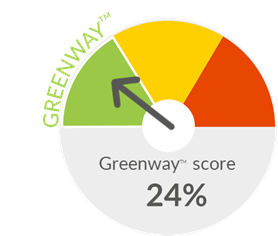 Read more