Heat cured conformal coatings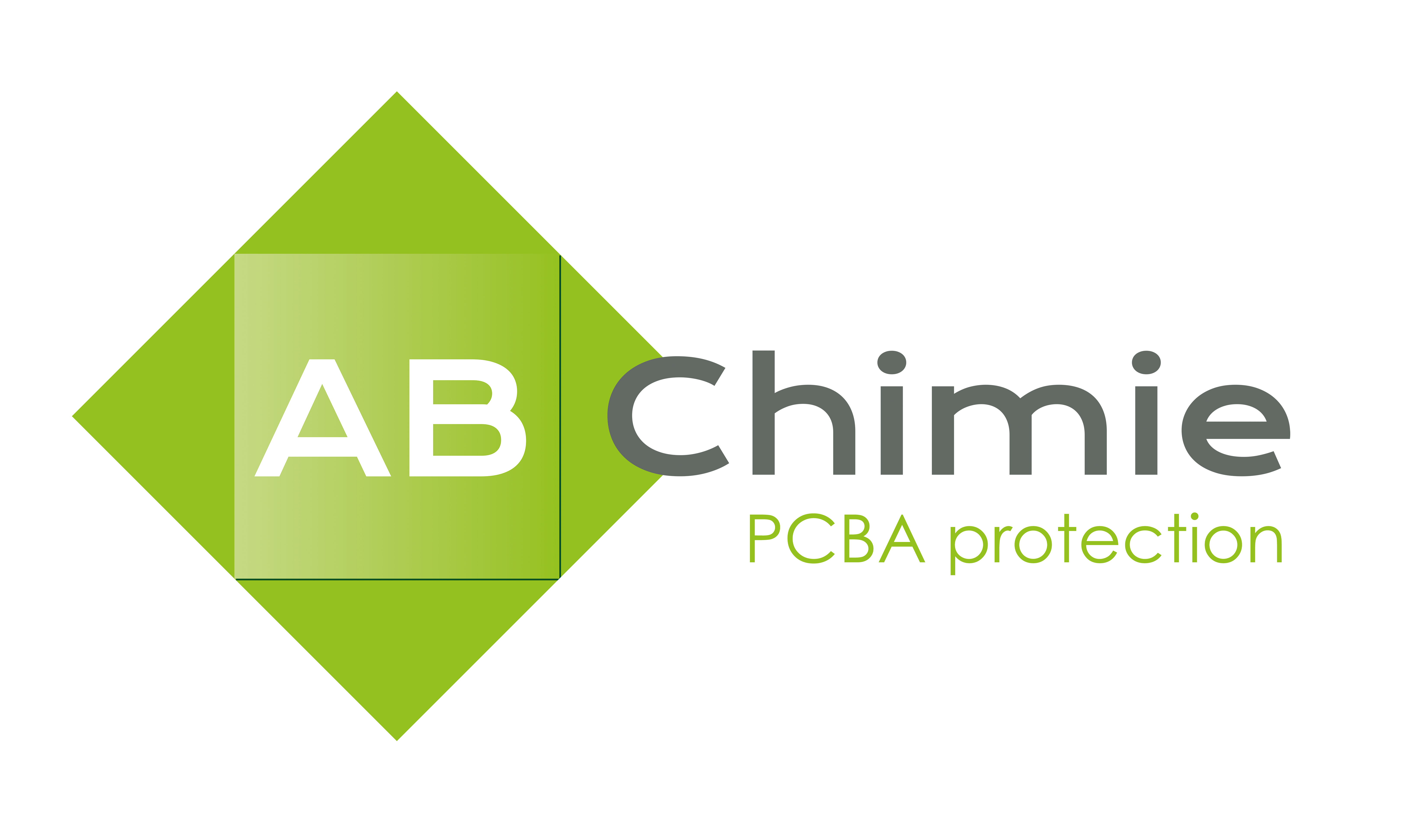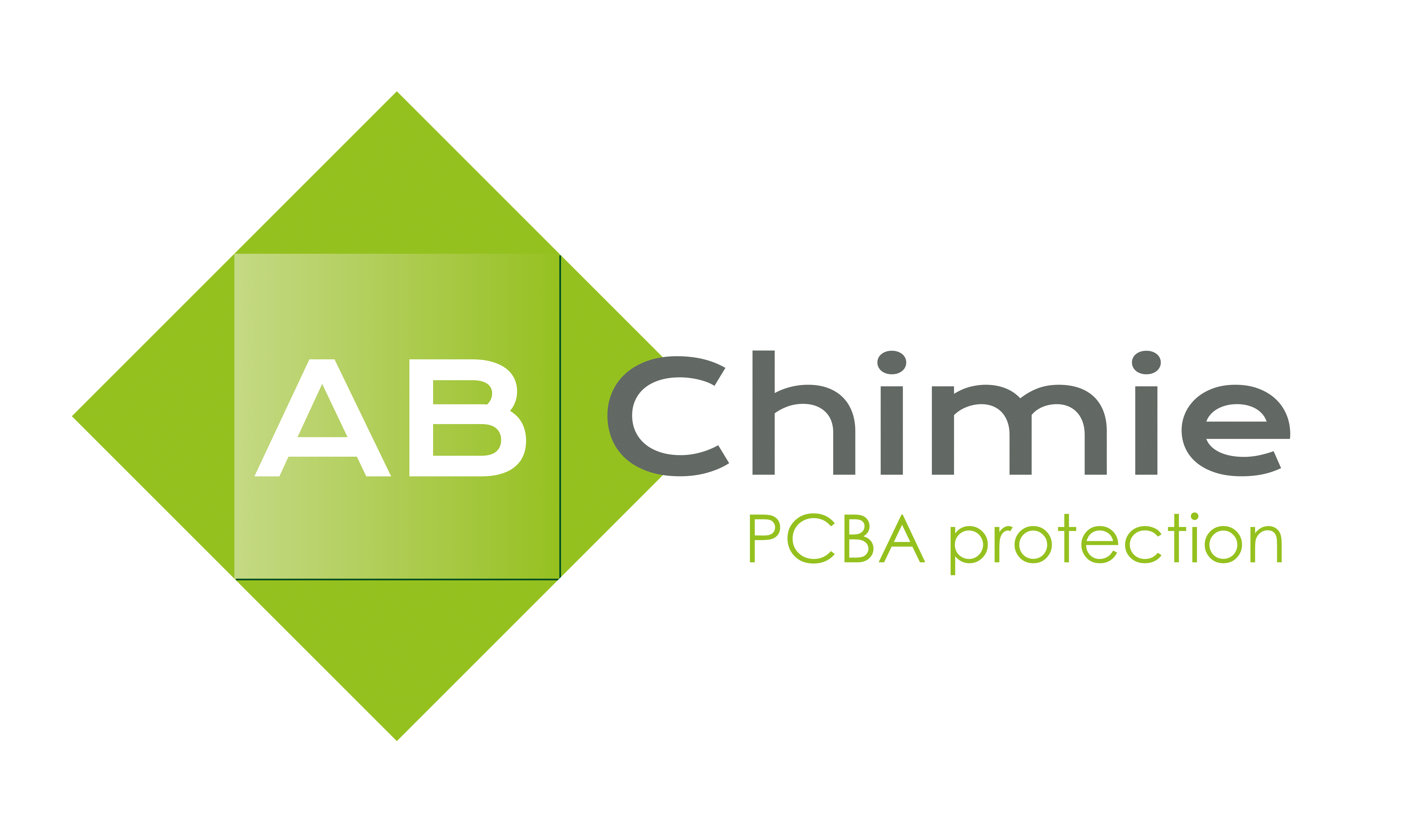 Heat cured conformal coatings are already around for some time and polymerize or in other words get solid by exposure to heat. The temperature and time needed to have a touch dry coating depends on the nature of the coating (PU, Acrylic or Silicon based). The full curing usually is established after several days at ambient temperatures.
AVR80 BA is the green alternative and a favorite choice of customers to replace conformal coatings which have some toxic elements in their formulation. The solvent used in this formulation is specifically chosen and designed to avoid toxic exposure to people in the workplace.
ABchimie has many more products in their portfolio. We only display here the most common ones. You can refer to the ABchimie website (www.abchimie.com) or ask us for more advice.
Read more
<!–- end .inv-products -–>