Greenway
A fully integrated « caring approach », care for people (among which our users) and for environment, summed up in Greenway.
Our cleaning formulations have been CMR free since 2006 and in 2012 we launched a new approach named Greenway designed to improve our products based on measurable criteria of environment and user impact. An improvement in at least 3 criteria out of 10 without degrading any of the others results in the Greenway logo being awarded to an Inventec product or service. This process is controlled by the BVQI office. The continuous improvement process considers that chemical products are not black or white varying shades of grey… Inventing more sustainable products is a permanent effort.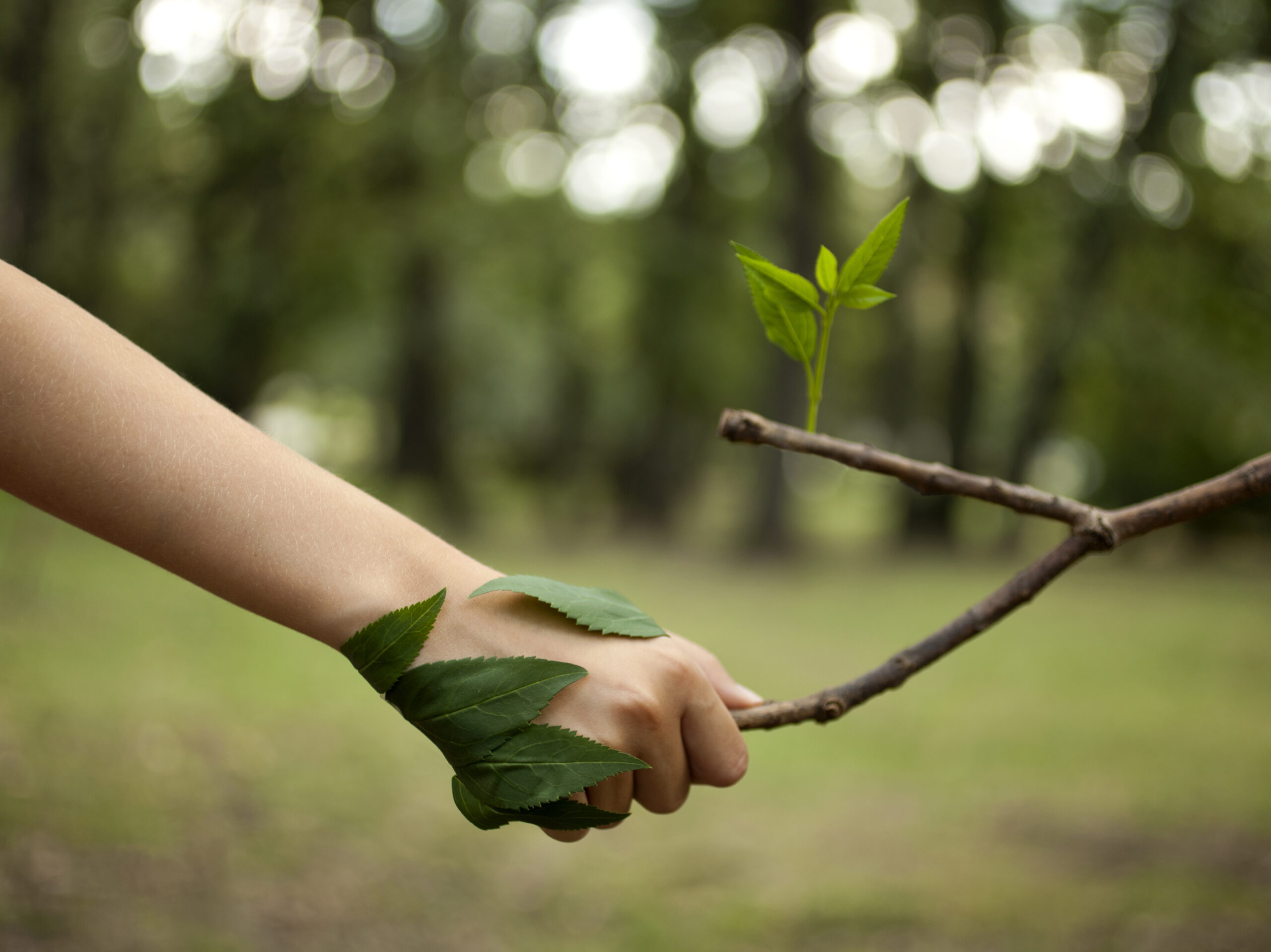 Several products have been launched under the Greenway label in the past 10 years and this approach has convinced many customers to choose Inventec has their supplier of cleaning solutions. Using the greenest product on the market is not only beneficial for the people daily working with the chemistry but also helps customers reaching their sustainability goals and image.
COMING SOON

: Our Greenway approach is going to evolve. Just a few more weeks to wait to discover the new global approach ! Stay connected to be informed !