Health & Environment protection
Inventec "learned" sustainable development with the CFC ban; CFC were its core business before the 1990s.
Since then, we have substituted more than 3000 processes across Europe in various fields: CFC free and chlorinated free high precision cleaning.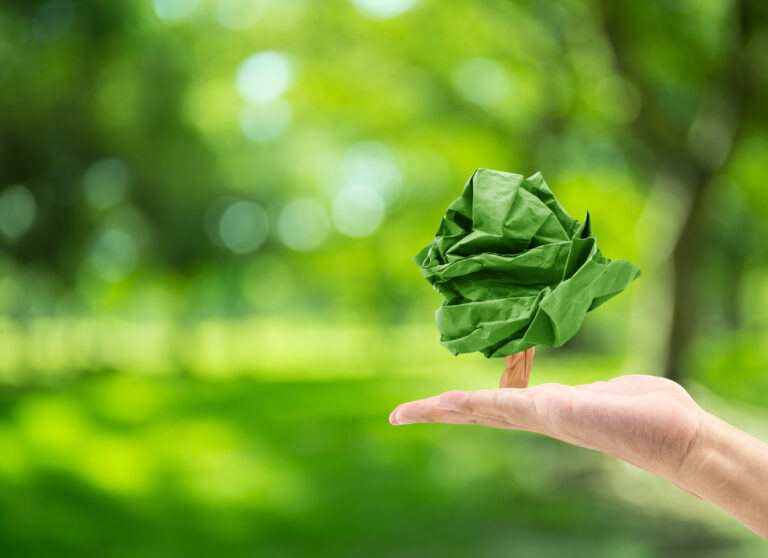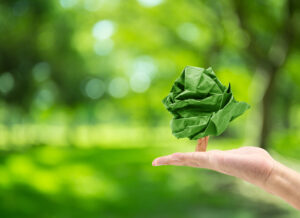 The products formulated by Inventec must comply with health and environmental protection measures. They are finalized with our customers and tested on plant;
They outstrip environmental regulations ROHS, VOC, F-Gas and REACH. They therefore bring down the risks of use; their composition is free of mutagen and carcinogenic substances, and they are non-toxic for reproduction (CMR).
Revalorization
The sustainable development approach led for a while by the company is also accomplished through the collection of empty packaging and used products, the revalorization or destruction.
INVENTEC has implemented a used solvent collection and treatment procedure. The products are collected according to the applicable regulation and, if possible, revalorized to increase the shelf time.
Storage optimization to reduce CO² emissions
Our sustainable development approach implemented for many years can also be seen in our collection of empty packaging and used products for recovery or destruction.
Inventec is also involved in eco-conception. Some of our products and packaging are stackable in order to load more into trucks.
This reduces the number of vehicles on the roads and brings down CO2 emissions.
At Inventec Performance Chemicals, we take steps to ensure that all of our materials are sourced from professional and trusted partners. We require written certificates from all of our tin alloy suppliers that their materials are not sourced from conflict regions.
Environmental policy and ISO 14001 certification perimeter
To pursue our environmental approach, we certify our plants following the ISO 14001 standard.