ABchimie & Inventec partnership
ABOUT ABchimie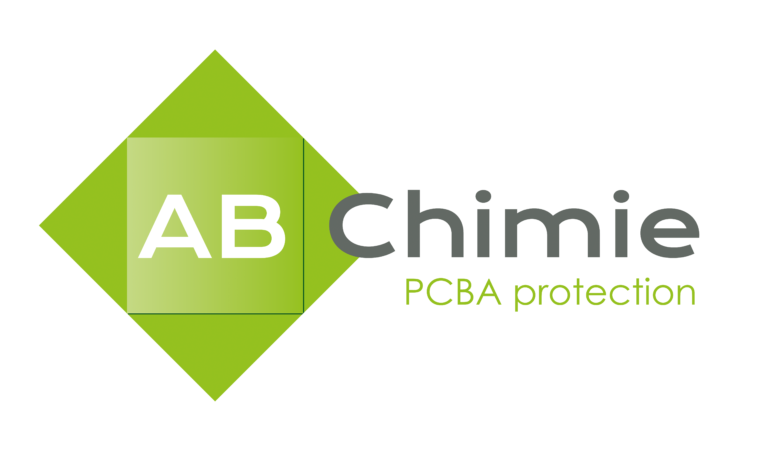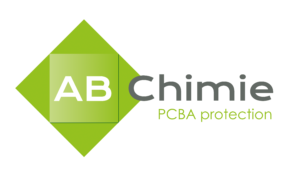 ABchimie's conformal coating are great PCB protection solutions, specially developed with sustainability in mind.
Conformal coatings ensure protection of PCBA's from unwanted influences of the environment. They increase reliability of the electronics and extending the working life of the devises they are placed in. Coatings are certainly beneficial for electronics exposed to harsh environment such as salt spray, high humidity, fluctuating & high temperatures, solvent, dust … These environmental conditions can cause damage as corrosion, current leakage and premature failure.
ABOUT INVENTEC PARTNERSHIP
Inventec has been a long time partner to make ABchimie products available around the world, along side our electronic soldering & cleaning solutions. Our worldwide Technical Support team is well established to help you with the implementation of the coatings in your process.
Inventec is an authorised distributor of ABchimie products in the following countries:
Europe: Germany – Hungary
America: USA – Mexico – Brazil
Asia: China – Malaysia – Singapore
DOCUMENT SOURCES
Read more
<!–- end .inv-products -–>