ECOPROGRAM OUR SOLVENT RECYCLING SERVICE : ECOPROGRAM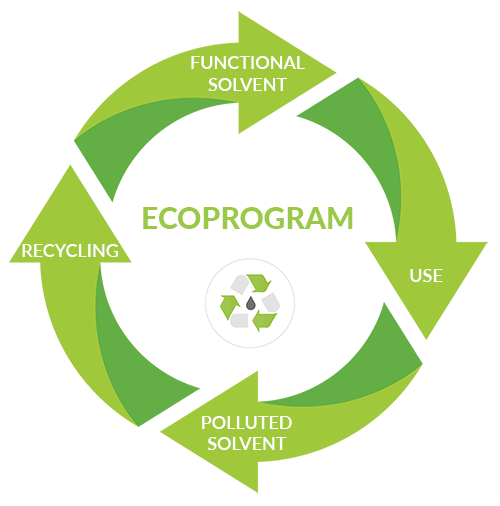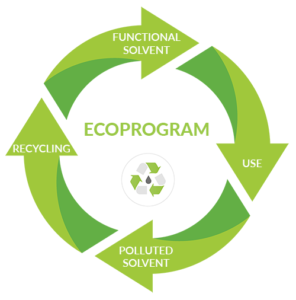 Advantages of recyling for our customers:
Avoid adding waste into the environment
Avoid destruction cost
Buy recycled products at a lower cost.
Which product do we recycle with our Ecoprogram?
Promosolv™ 70, 70ES, 90C, RN2B, 41M, DA1, DE1, DE2, DR1, DR2, DS1, DS2
Products that we sell as recycled product (indicated by the T after the product code)
3M™ Novec™ 7100, 8200, 71 IPA, 71 DE, 72 DE, 73 DE, 71 DA, 72 DA.
We are also able to recycle solvents not supplied by us. It depends on the nature of the solvents, so please contact us with your particular request.
What do we do with recycled products?
We make new products from them and indicate them with a T behind the product code. (e.g Promosolv 70 vs Promosolv 70 T). Although the quality and performance is nearly equal than the non recycled product, we like to be transparent on what we sell to our customers.
Where can Inventec offer our recycling service?
A recycling operation and cross border transport of waste material is highly regulated. Even within the European union, which promote free transit of products,  waste is regulated differently. This adds constraints to where and how we can provide this service. Please contact us to evaluate if we can offer recycling in your country.
Also, note that Inventec can offer you advice on setting up an on-site recycling system which could work in combination with your cleaning system. In this way you may avoid waste-transport regulations.