Cleaning
TOPKLEAN EL 606
Removal of solder paste on stencils & misprinted PCB's
Aqeous spray or immersion process
Fast cleaning with very low HSE impact
TOPKLEAN EL 606
Especially designed to clean stencils and misprinted PCB's from unsoldered solder paste used in SMT processes. Most uncured SMT adhesives can also be cleaned. It`s delivered as a pure product and need to be mixed with DI water.
The neutral pH of TOPKLEAN EL 606 guarantees a long lasting use of all stencils and stencil cleaning equipment of major brands on the market today.
This is a product
MAIN CONTRIBUTORS WHICH REDUCE IMPACT:
HUMAN HEALTH & SAFETY
Non-flammable, no flashpoint & no EUH risk phrases: 100% safe for storage and when used in equipment
Non-toxic & Low corrosive impact
ENVIRONMENT PROTECTION & RESOURCES SAVINGS
Low environmental impact: no H labelling regarding environment
Discover more about Greenway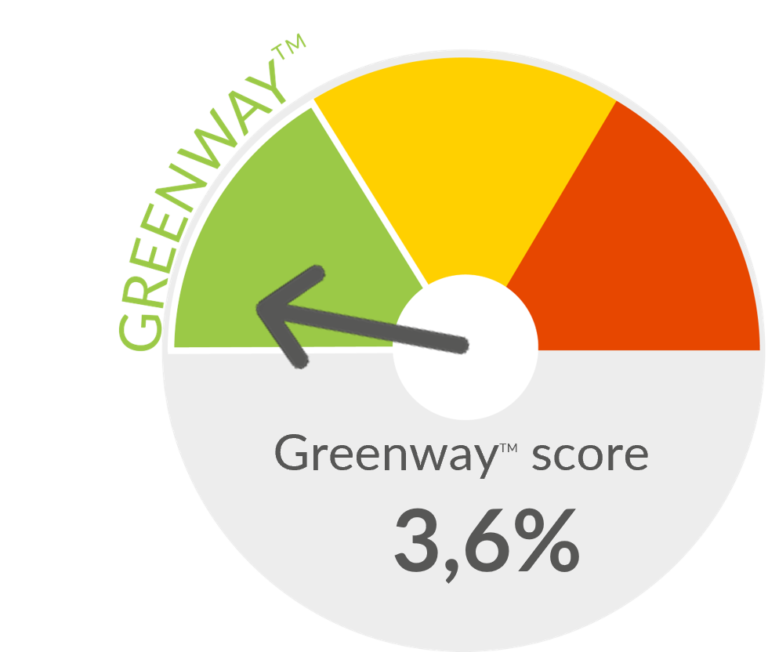 Benefits
Performance
Excellent & fast cleaning even with a neutral pH
No foaming
Long bath life due to excellent filterability
Cost
No rinsing needed
Cleaning at room temperature
Fast cleaning cycles possible
HSE
Very low toxicity
RoHS & REACH compliant
pH neutral, non corrosive.
Non-flammable & no flashpoint, which eliminates the need for explosion proof equipment.