Coatings
ABCHIMIE AVR80 BA
Acrylic Conformal coating
Selective spray, spray gun, dipping & brush process
Non-toxic & curing at room temperature
ABchimie AVR80 BA conformal coating is a non toxic, flexible transparent acrylic coating for the protection of electronic circuitry formulated to meet the highest resistance requirements. It can be by selective spray, spray gun, dipped or brushed.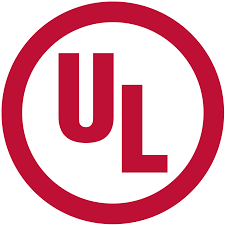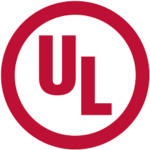 Approved UL94 V0 (File E308681)

Other approvals & specifications: NF EN 61086-2; NF EN 45545; NF EN 16101; NF EN 16102 Approvals, meets IPC-CC-830 and MIL-I-46058C,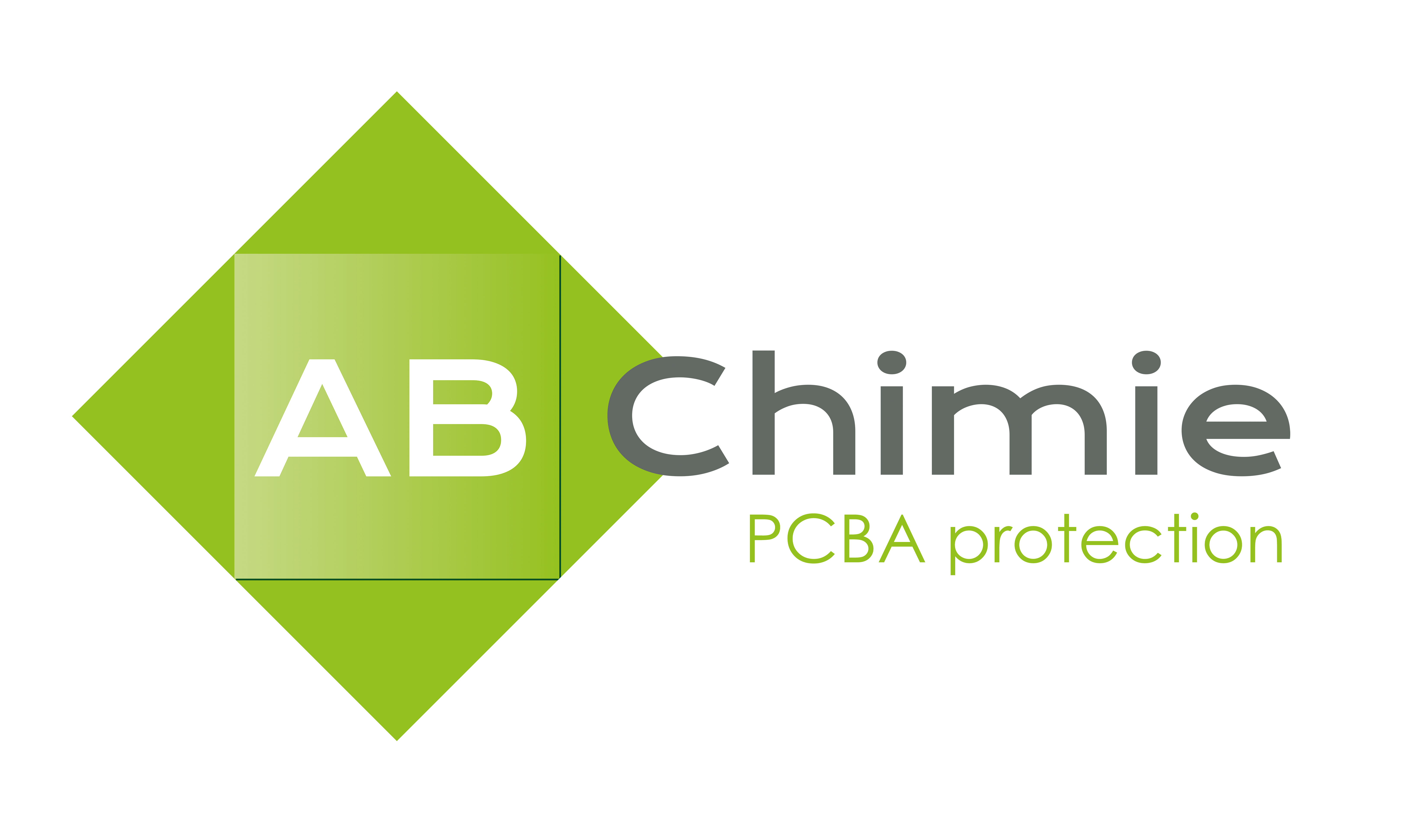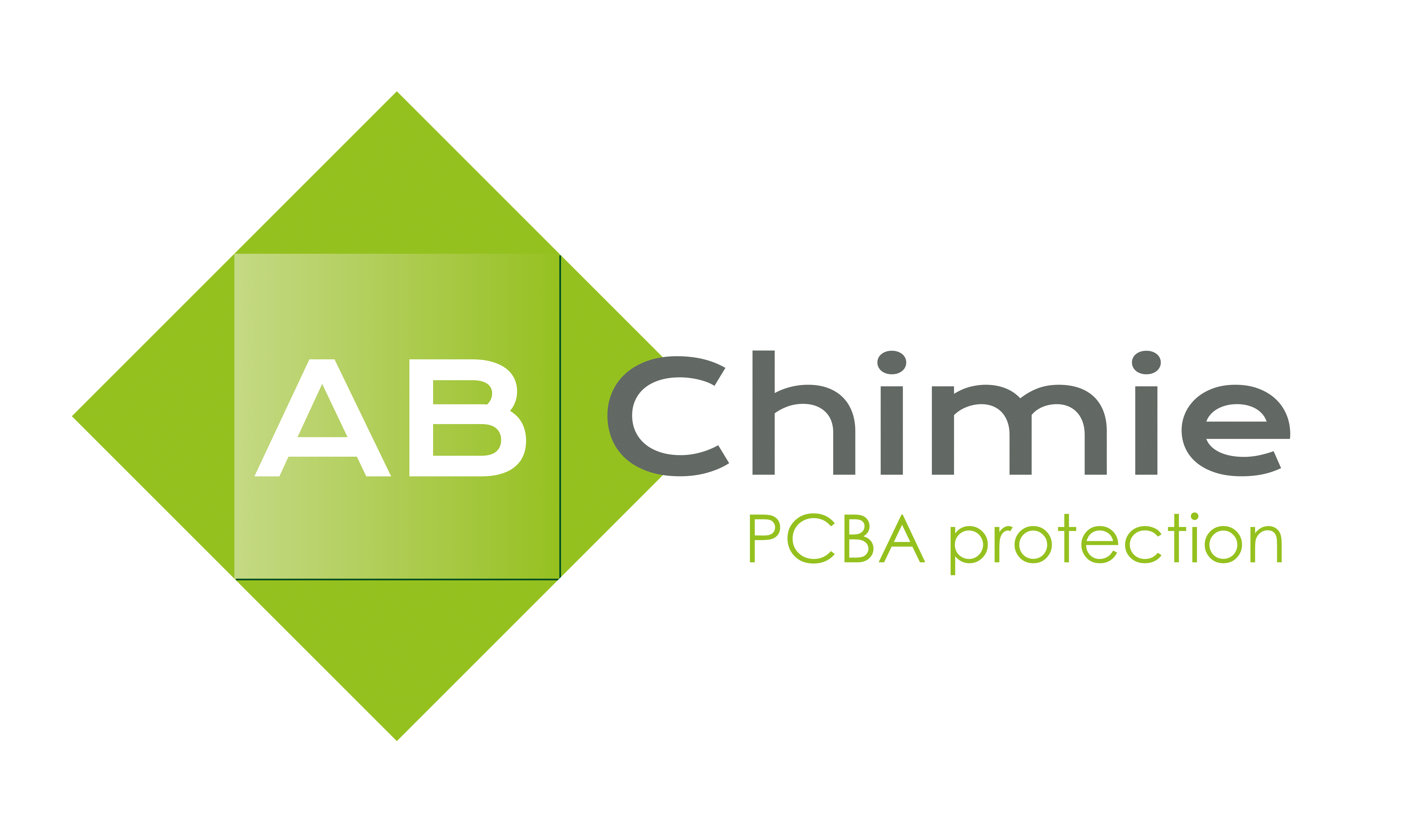 Benefits
PERFORMANCE
Excellent adhesion under all climatic conditions
Fluorescent UV tracer to allow control of the deposited varnish layer
Operating temperature range – 65°C to + 150°C
Resistant to mould growth
Excellent dielectric properties
heat curing is not required, touch dry in 15-20 min at room temperature
COST
Does not need investment in heat curing oven
HSE
Halogen free.
REACH & RoHs compliant
PROCESS RECOMMENDATION
APPLICATION
AVR80 BA can be sprayed, dipped or brushed. The thickness of the coating depends on the method of application, but a dip coater normally deposits a film thickness of about 25 microns (single coat). Workshop temperatures of less than 16°C or relative humidities in excess of 75% are unsuitable for the application of AVR80 BA.
Before applying the printed circuit board must be clean, dry and free of moisture. Pcbs are humidity sensitive, it is important to remove it before coating application. A stage in an oven for 4 hours at 80°C is usually sufficient.
When cleaning before coating is required, Inventec is the prefect partner to find the right solution.
CURING
AVR80 BA will be touch dry after 15 – 20 minutes at room temperature and does not require thermal curing. The full properties will be obtained after a 24 hours at room temperature.