Coatings
ABchimie 746E UV
Conformal coating cured by UV Mercury lamp
Selective spray, spray gun & brush process
Fast curing & no VOC
ABchimie 746E UV
A transparent single component designed to protect printed circuit boards subjected to harsh environments. It has dual cure technology (UV – humidity) for crosslinking in the shadows. It can be applied by brush, pad printing, spray machine and of course selective coating machine which is the ideal way to apply. The low viscosity permits to limit the thickness around 80 microns.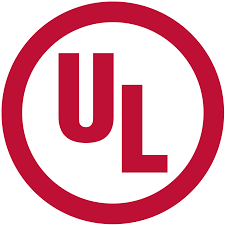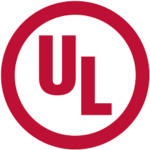 Approved UL94 V0 (QMJU2-E308681) /  Approved UL746E.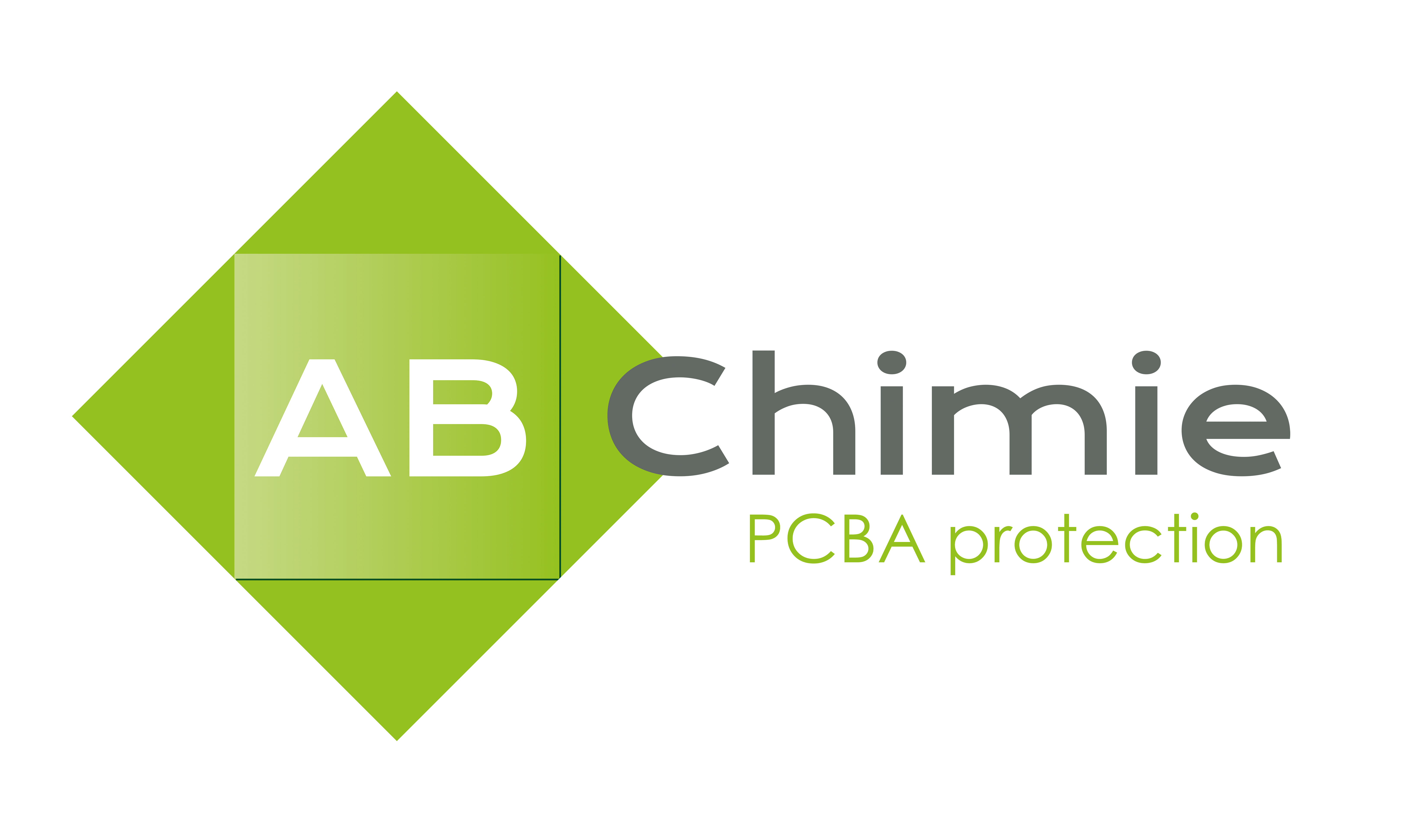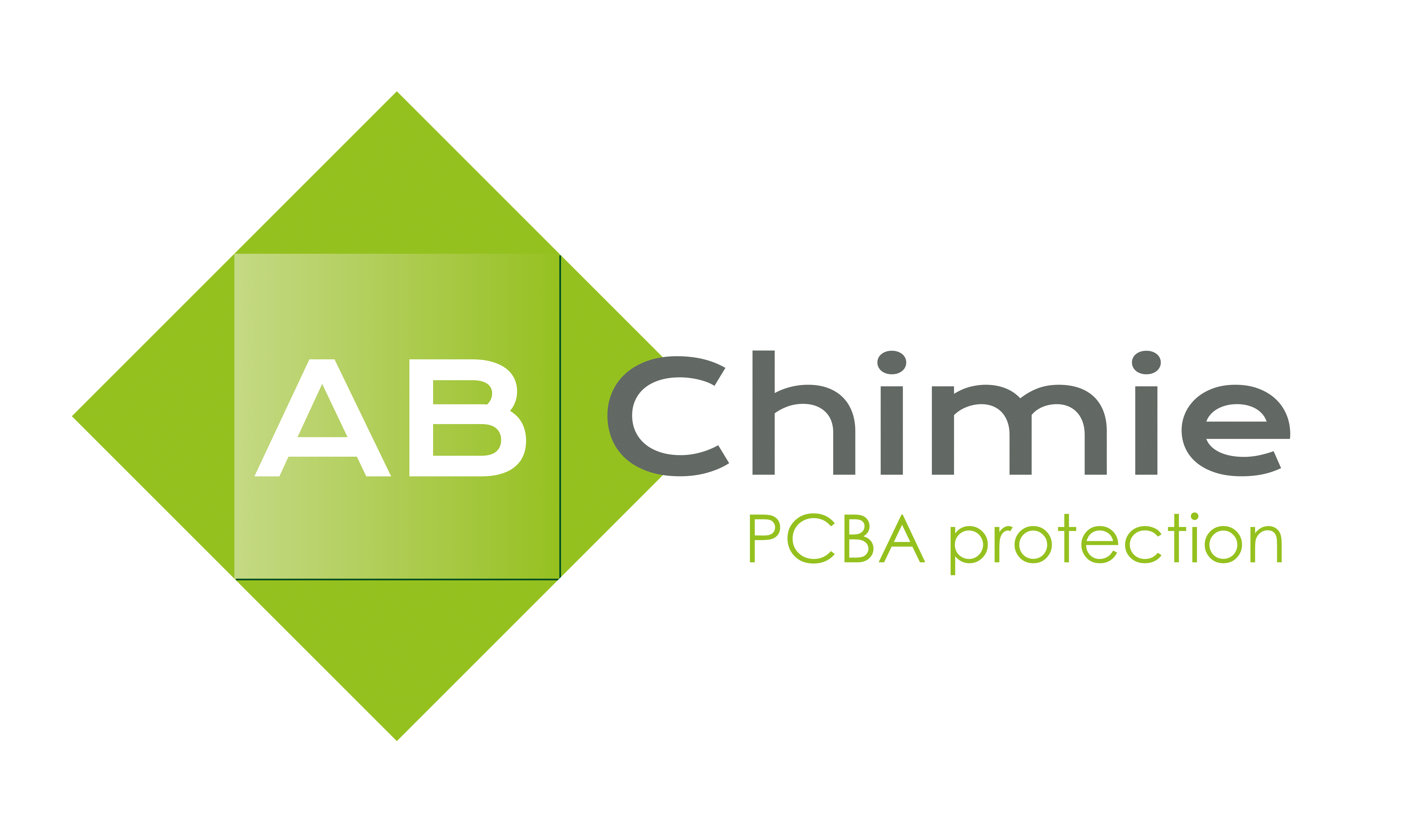 Benefits
PERFORMANCE
Excellent adhesion in harsh weather conditions
Fluorescent UV tracer to allow control of the deposited varnish layer
Operating temperature range – 55°C to + 150°C
Resistant to mould growth
Excellent dielectric properties
Very fast curing under UV exposure
Moisture cure for shadowed areas
COST
Investment cost reduction as no fume extraction installation has to be implemented
long life time of UV LED lamps
HSE
No ozon creation during curing
REACH & RoHs compliant
No VOC
non-flammable
PROCESS RECOMMENDATION
APPLICATION
ABchimie746E UV LED can be applied by brush, spray or selective coating machine:
Spraying (two crossed layers) 60-80 microns
Brushing 40-60 microns
Selective coating machine 80-120 microns (380mm/s)
The relative humidity of at least 50% is recommended for the second polymerization mechanism.
Before applying the printed circuit board must be clean, dry and free of moisture. Pcbs are humidity sensitive, it is important to remove it before coating application. A stage in an oven for 4 hours at 80°C is usually sufficient.
When cleaning before coating is required, Inventec is the prefect partner to find the right solution.
CURING
It is important to use the appropriate UV equipment, as well as the recommended settings for the best results
UV Mercury lamp  (200-400nm)
Minimum UVA dose : 700mJ/cm2 (100μm)