UV cured conformal coatings
ABchimie 42K-UV LED
UV LED soft resin
High viscosity
ABchimie 42K-UV LED
A soft one component resin, UV curable which have a good adhesion on many substrates. It can be applied in high thickness deposit (few mm). Its curing is immediate with UV LED radiations.
ABchimie 42K-UV LED gives local protection for your components, especially against humidity and high electric pressure. It also can be applied to bring robustness to your systems.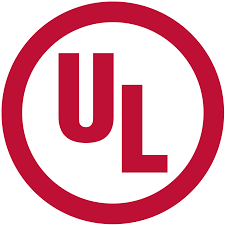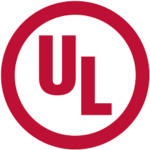 Approved UL94 V0 (QMJU2-E308681)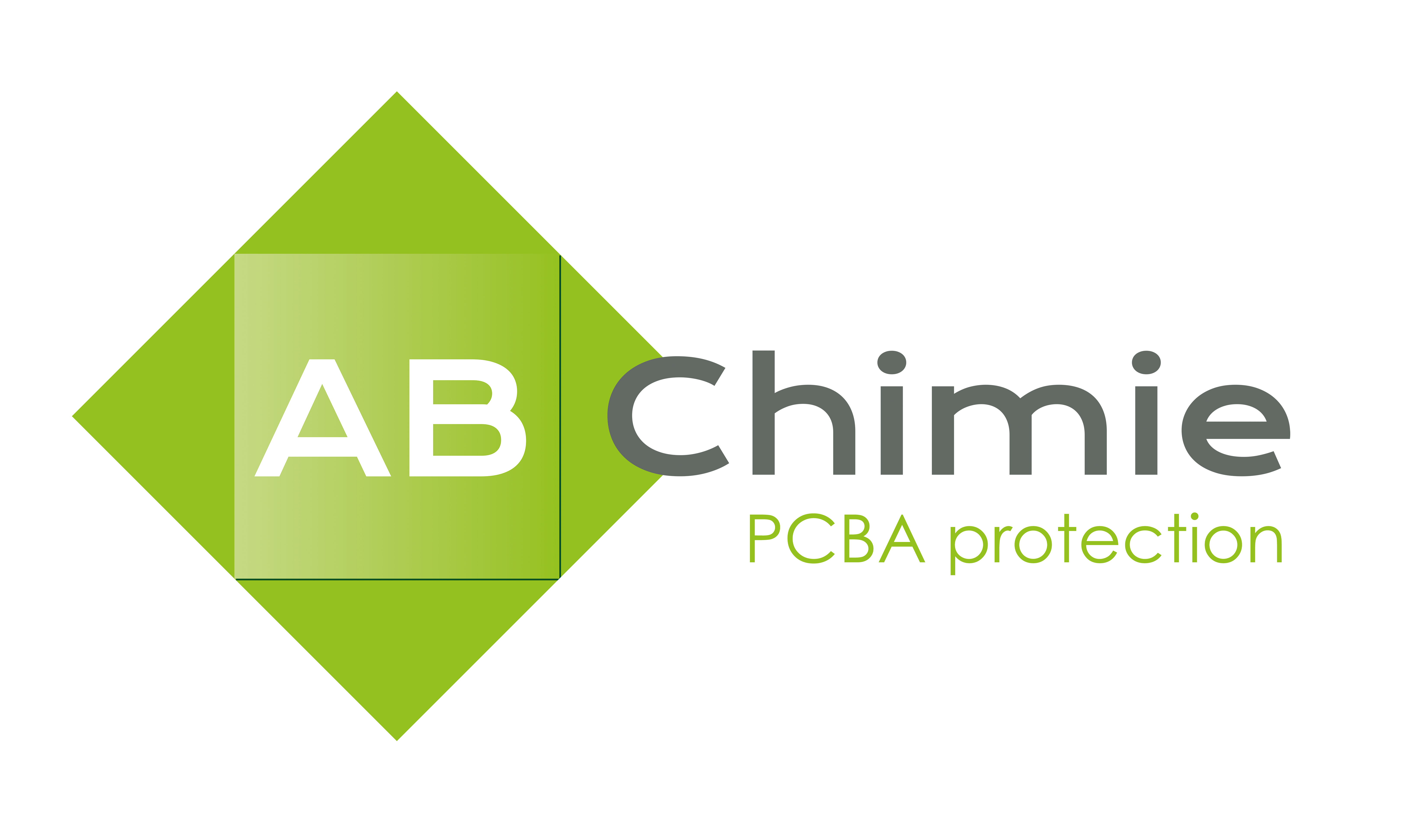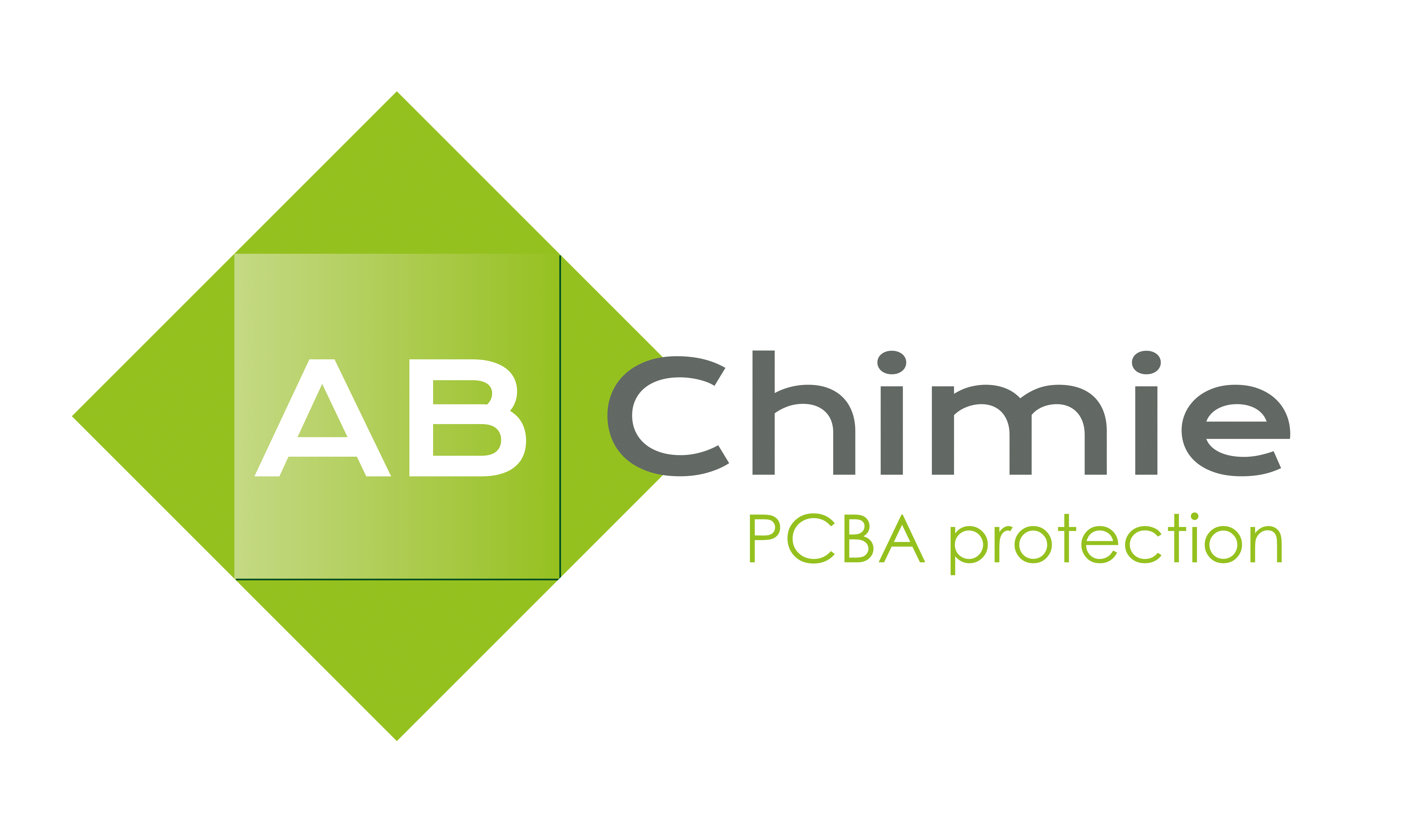 Benefits
PERFORMANCE
Protection against humid and thermal environments
Excellente adhesion on many substrates (PCB, plastics,…),
Product cured until 5mm-thickness
Very fast curing under UV exposure
COST
Investment cost reduction as space ground reduced compared with solvent bases
High speed process, increase of the productivity
HSE
No VOC
REACH & RoHs compliant
PROCESS RECOMMENDATION
APPLICATION
When cleaning before coating is required, Inventec is the prefect partner to find the right solution.
CURING
It is important to use the appropriate UV equipment, as well as the recommended settings for the best results
Minimum UVA2 dose : 2 000mJ/cm2 (100μm)