Cleaning
Promoclean™ TP 1113
Oil & Grease removal
Aqueous immersion process with ultrasonics
Excellent for cleaning of Titanium & Aluminium
PROMOCLEAN TP 1113 is especially designed for removal of hydrocarbon- or water-based oils and greases in an aqueous immersion process. Despite having a high pH to allow efficient cleaning, it doesn`t damage sensitive metals or alloys, like Titanium, Aluminium, Copper or Brass. It`s a concentrated product which is used diluted with DI water.
This is a product
Label given to this product :
Reduced toxicity
Reduced ecotoxicity (aquatic toxicity)
Reduced chemical oxygen demand (COD)
Discover more about Greenway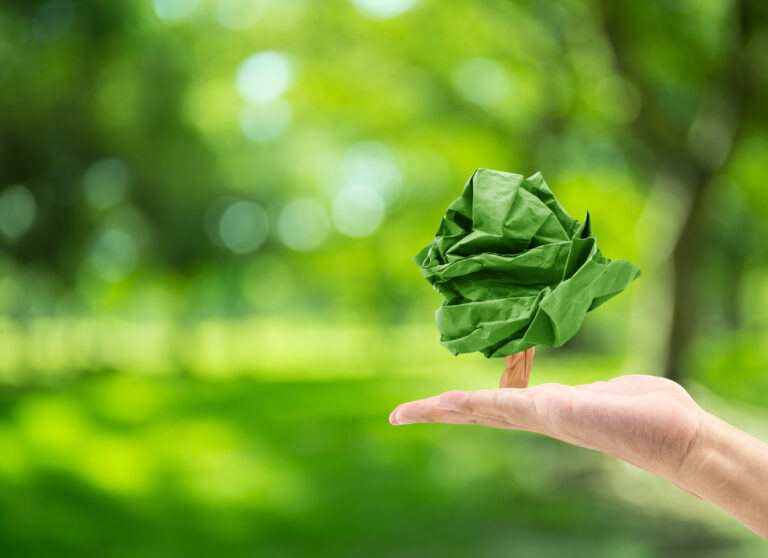 Benefits
Performance
Cleans efficient ALL metals, including very sensitive ones

The low surface tension

improves

cleaning of parts with complex geometry

Short

rinsing

time

needed,

despite being a

high pH product

.
Cost
High cleaning power even at low concentration
Can be te-used after infiltration

Long bath

-life
HSE
Non toxic & no CMR substances

Low

environmental impact

Non flammable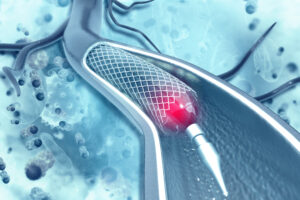 OIL REMOVAL FROM STENTS
Promoclean TP 1113 is used in the Medical industry to remove oil from stents in various alloys (Steel Inox 316L, Cobalt-Chrome, Titanium & nickel)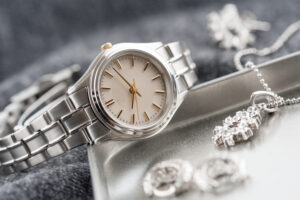 OIL REMOVAL FROM WATCH BRACELETS
Promoclean TP 1113 is used in the Jewelry & watch industry to remove oil & polishing paste from metal bracelets in a hybrid process.