Coatings
3M™ Novec™ 2704
Ultra-thin hydrophobic & oleophobic coating with UV tracer
Dipping & spray process
Easy & fast process
3M™ Novec™ 2704 Electronic Grade Coating is a single component fluorinated polymer diluted in 3M™ Novec™ 7200 Engineered Fluid, a segregated hydrofluoroether solvent, providing a low viscosity, low surface tension coating solution. Designed for moisture and corrosion protection of printed circuit boards and electronic components, it dries to an ultrathin, transparent coating with excellent hydrophobic and oleophobic properties. It does not need curing and is easy to apply.
Novec 2704 coating is non-flammable, non-ozone-depleting, low in toxicity, low in GWP, RoHS compliant and is low VOC.* The coating contains a yellow-orange dye that is built into the polymer and designed to fluoresce under UV light to aid the inspection of the coating and quality control of the coating process.
Letter from 3M – Inventec authorized distributor for EMEA area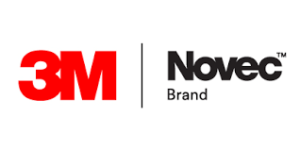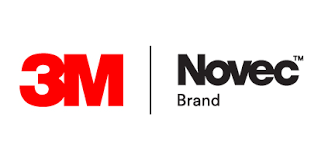 PERFORMANCE
Provides exceptional repellence of all kinds of liquids.
Fast drying at room temperature ( <1 min)
UV tracer for easy quality control
COST
Substantial cost reduction due to small amount of product needed and simplicity of process.
PCB masking is not required, saving on preparation time.
HSE
No CMR substances
Low environmental impact & very low VOC
Non flammable
PROCESS RECOMMENDATION
The best process will depend on factors such as operating conditions, equipment, time and the cleanliness of the parts. Our team is ready to advise you.
Dip coating
Dipping process recommended / spray application possible (especially for selective deposition)
Typical coating thickness is about 0.2 microns
Recommended to apply on cleaned and dried surfaces
Touch dry within less than a minute / No thermal or UV cure required